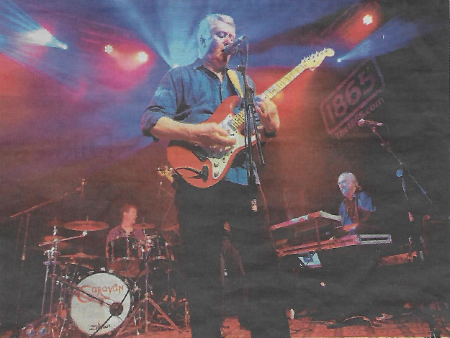 The band played two gigs last month (Southampton and Maidstone) with Jimmy Hastings replacing Geoffrey Richardson as he was committed elsewhere.
Geoffrey will be back with the band for the upcoming gigs.
Some of the arrangements were different with a jazzier feel to some of the songs. The band haven't played a group version of 'Love Song With Flute' since 1971!
They also played an extra encore 'Memory Lain Hugh'.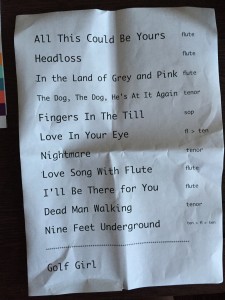 Martin Davenport