25 years ago I was fortunate to catch the original quartet playing a one-off reunion gig, some fifteen years after having previously seen the line up which made the 'Blind Dog at St Dunstan's' album.
Having criminally neglected to follow the band's progress since that memorable performance in 1991 I approached this show with some trepidation, afraid that my fond memories might be tarnished by something that couldn't possibly live up to understandably cautious expectations.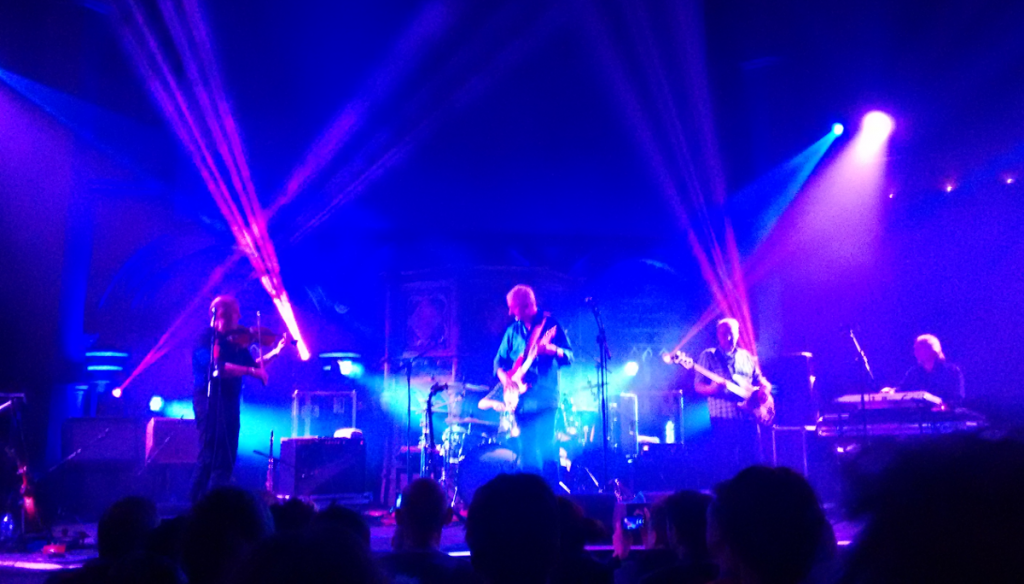 Optimism was fuelled by the band featuring three members remaining from 1976 and although the start threatened to be derailed by a problem with Pye Hastings' amp, once it was sorted the brio with which they blasted into 'Headloss' set the tone perfectly for a show that was so much more than just the wallow in nostalgia that a fan like myself brought up on 'The Land Of Grey And Pink' might have hoped for.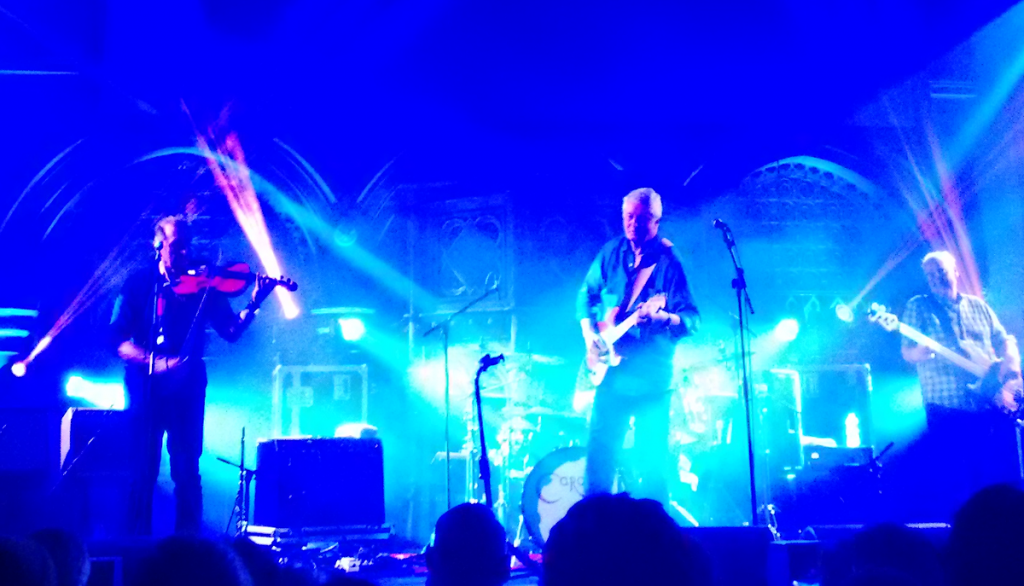 Yes, they played the title track from that wonderful album as well as (sigh!) 'Nine Feet Underground' and, for the encore, a blissfully funky 'Golf Girl' (with some virtuoso spoon-playing from Geoffrey Richardson) but the set was also laced with tracks from the most recent 'Paradise Filter' album which stood up very well against their older counterparts and confirmed that Caravan don't see themselves as a nostalgia act trading on past glories alone.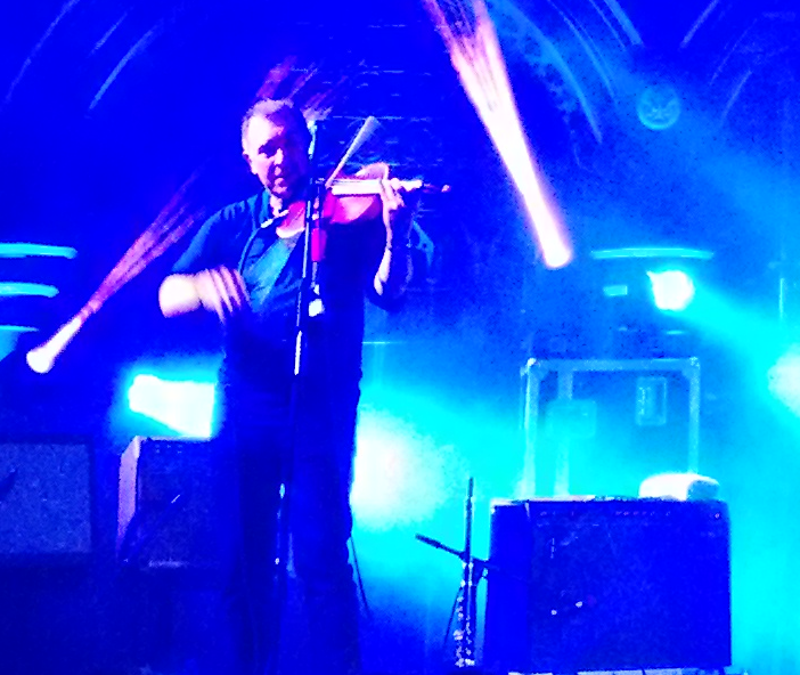 A packed Union Chapel provided the perfect setting for this revived communion between the band and its worshippers and my spirits were lifted appropriately by a splendidly-reworked 'Love In Your Eye' and (a personal thrill) a powerful 'Be Alright Now/Chance Of A Lifetime' with the ebullient Geoffrey's viola very much to the fore.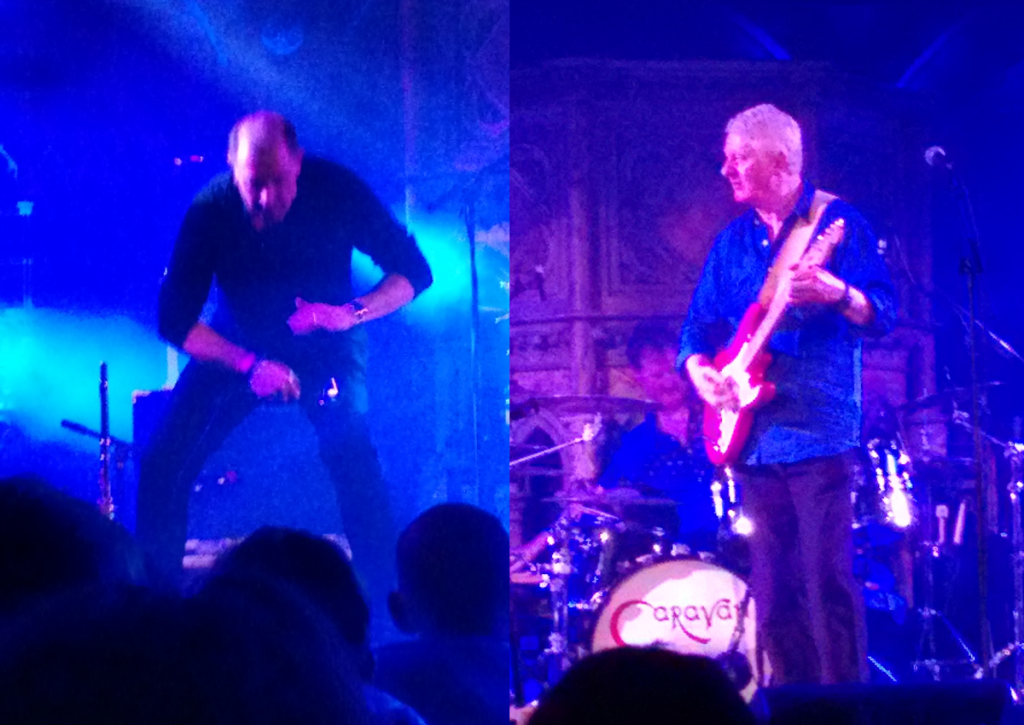 They're a tight unit, the lively Mark Walker ably taking over the drumstool from the late lamented Richard Coughlan and Jan Schelhaas unleashed the trademark fuzz-organ sound in all the right places; out front, leading the band as he has done now for nearly fifty years (and introduced by Geoffrey as 'the original member') Pye was clearly enjoying himself and despite an energetic hour-and-three quarter set he stayed afterwards, meeting and greeting with an enthusiasm that suggested there's more to come from a band that clearly isn't ready to be put up on the blocks just yet.

Review by Antony Rindle