Lorelei Festival, St.Goarshausen (D), 14.07.2013

Up next with hardly a soundcheck a band that has been around as long as mankind remembers, founders or co-founders of Canterbury style progressive rock, Caravan.
Together with Magma Caravan are the oldies among the bands performing this years NOTP.
Magma on the almost impossible to grasp complex side of progressive rock, Caravan I position on the other edge of progressive rock.
Easily accessible sometimes even singalong types of songs, soothing relaxing music with outstanding lyrics throughout the songs.
Long musical passages and typical sound.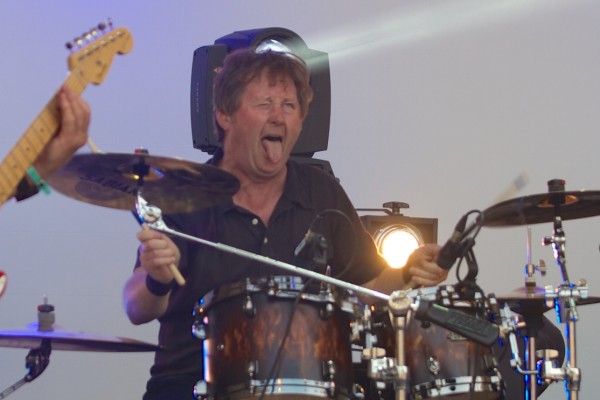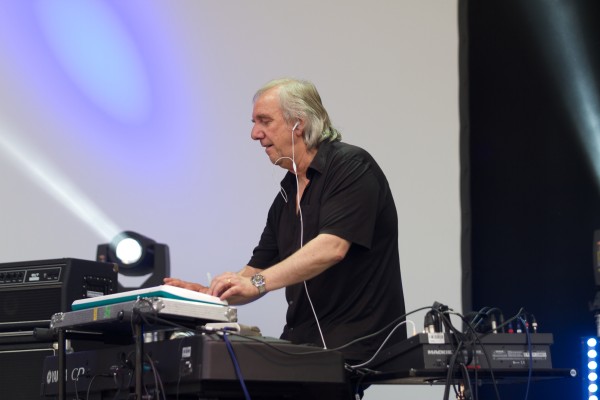 These old school rockers have shown the newer and younger bands it is genuinely possible to put down a smashing performance with good sound and hardly any soundcheck.
Most of the audience were little kids or not even around when Caravan started their career.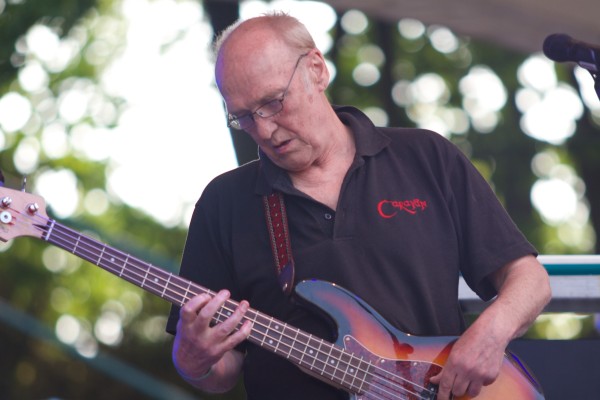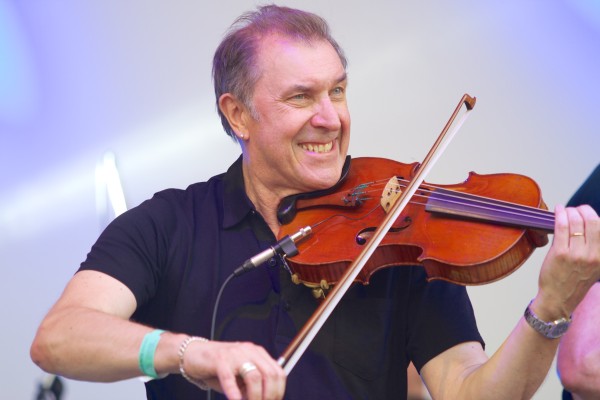 Setlist Caravan
Memory Lain, Hugh / Headloss
In the Land of Grey and Pink
Smoking Gun (Right for Me)
The Unauthorized Breakfast Item
Golf Girl
Nightmare
Fingers in the Till
Nine Feet Underground

Text: Gert Hulshof, Foto's: Dave Baird